Auto Body Repair & Collision Center located in Somerset, KY
Were you involved in an accident?  Need auto repair? Looking for a body shop that has experience working on your type of car? 
You're in LUCK!
Quality, professional repairs

Written national limited lifetime repair warranty
Guaranteed completion dates
Washing and vacuuming of the vehicle
Pick up and delivery service upon request
Direct payment to the repair shop upon completion of repairs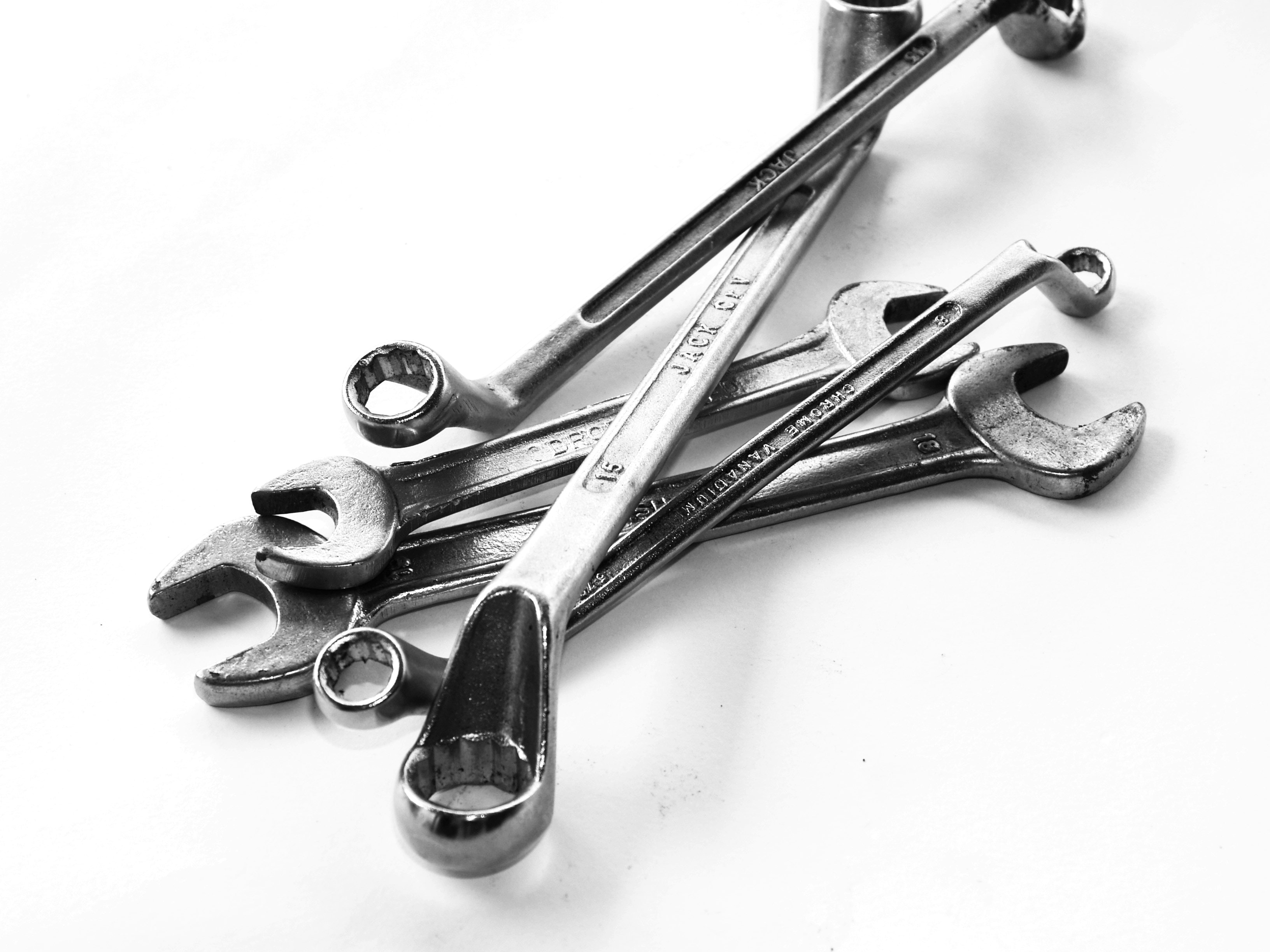 Welcome to Impact Collision, a new elite auto body shop located in Somerset, KY. Our technicians have more than 25 years of experience and are ICar Certified. 
We pride ourselves in being your auto body repair and paint specialist. Our expert technicians use the best automotive paint available on the market, and our new state of the art paint booth cures the paint in less than an hour.
We have excellent self-pay prices, and work with all insurance providers to get you back on the road looking brand new…fast!  
Want to customize your vehicle?  Just fix a dent?  Major repair… The possibilities are endless! 
Any ding or dent – we are your paint and body specialist!
The choice is yours.  Choose a repair shop you feel confident in!
Ask around, read our reviews and inspect our work.
See you Soon!  Impact Collision
Any ding or dent – we are your paint and body specialist!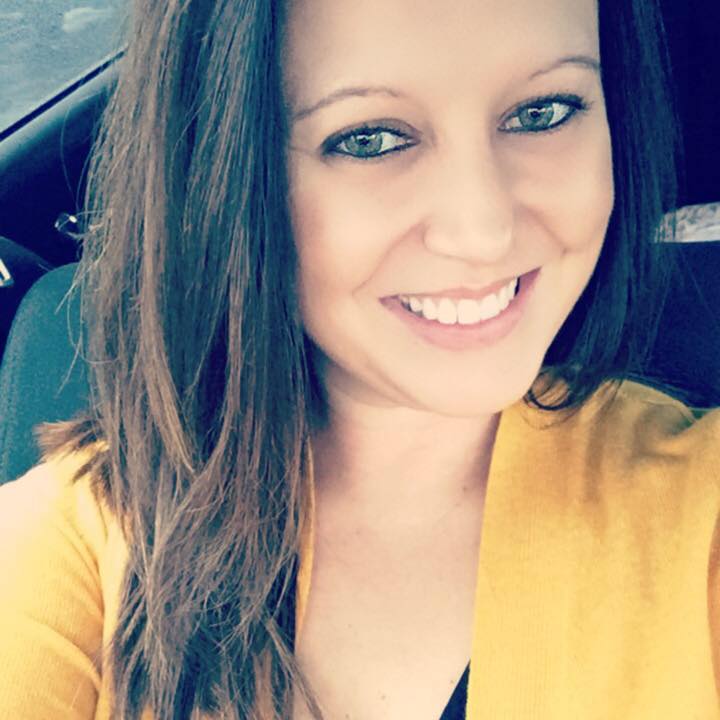 Gina Marie West ★★★★★
"Huge shout out to our friends @Impact Collision!!! Super friendly, great service, and look how awesome Mother's vehicle turned out!!! Highly recommend them!!!"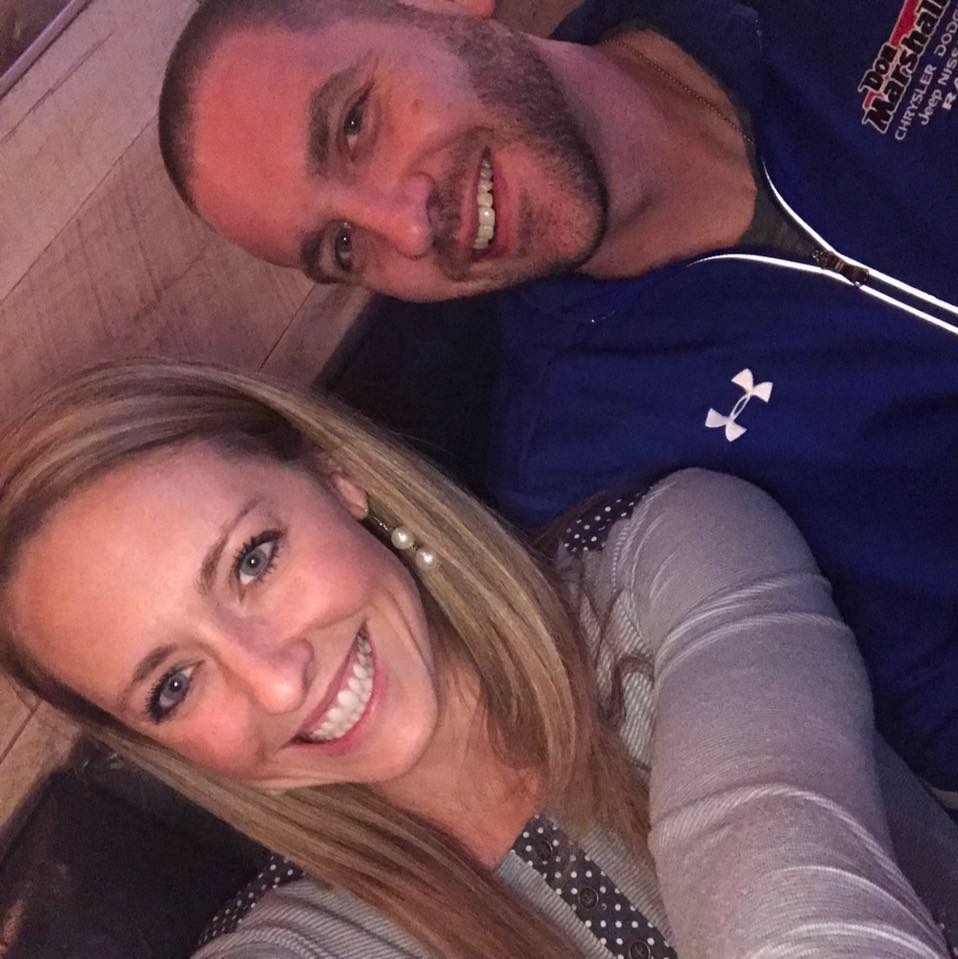 Raina Simpson ★★★★★
Great owners ! Great employees ! Quick and easy service! Easy to work with & very affordable prices.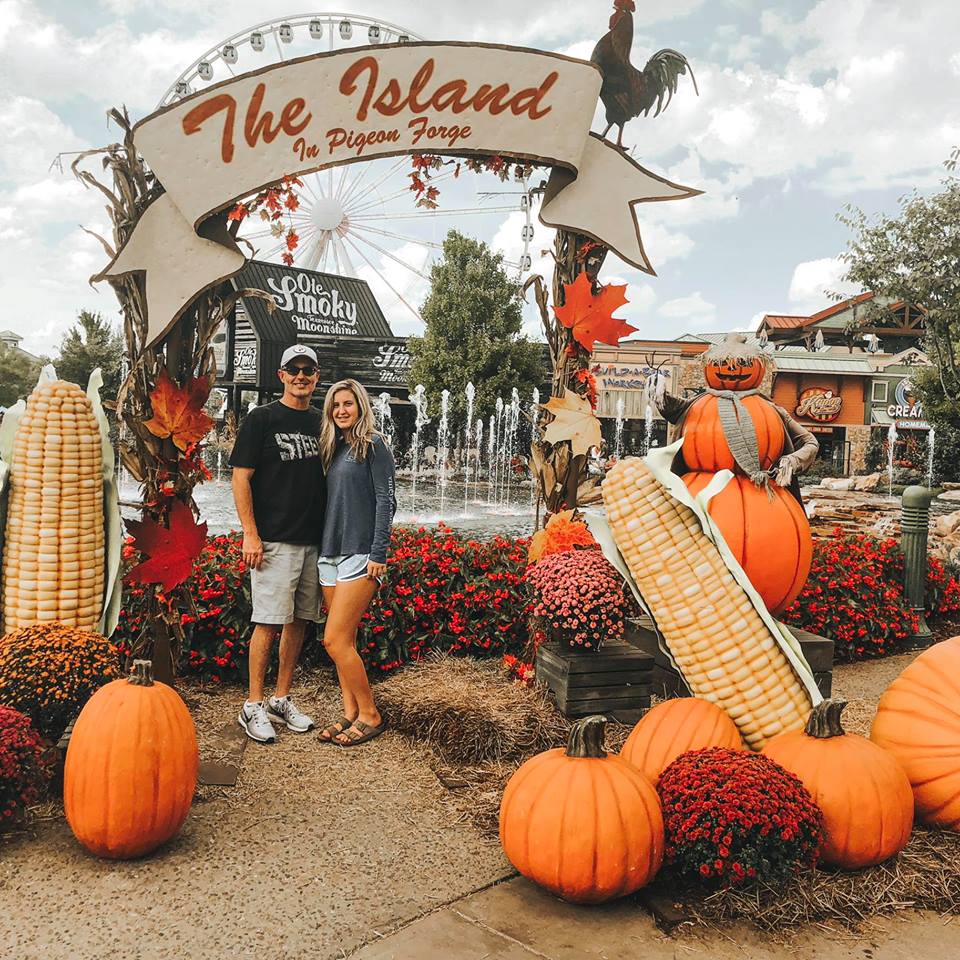 Bryon Dean ★★★★★
"Great group of people! Awesome service and even better pricing! Highly recommend them for all your body work needs!"
Beverly Gleason ★★★★★
Great bunch of guys to trust to do a great job on your vehicle!!!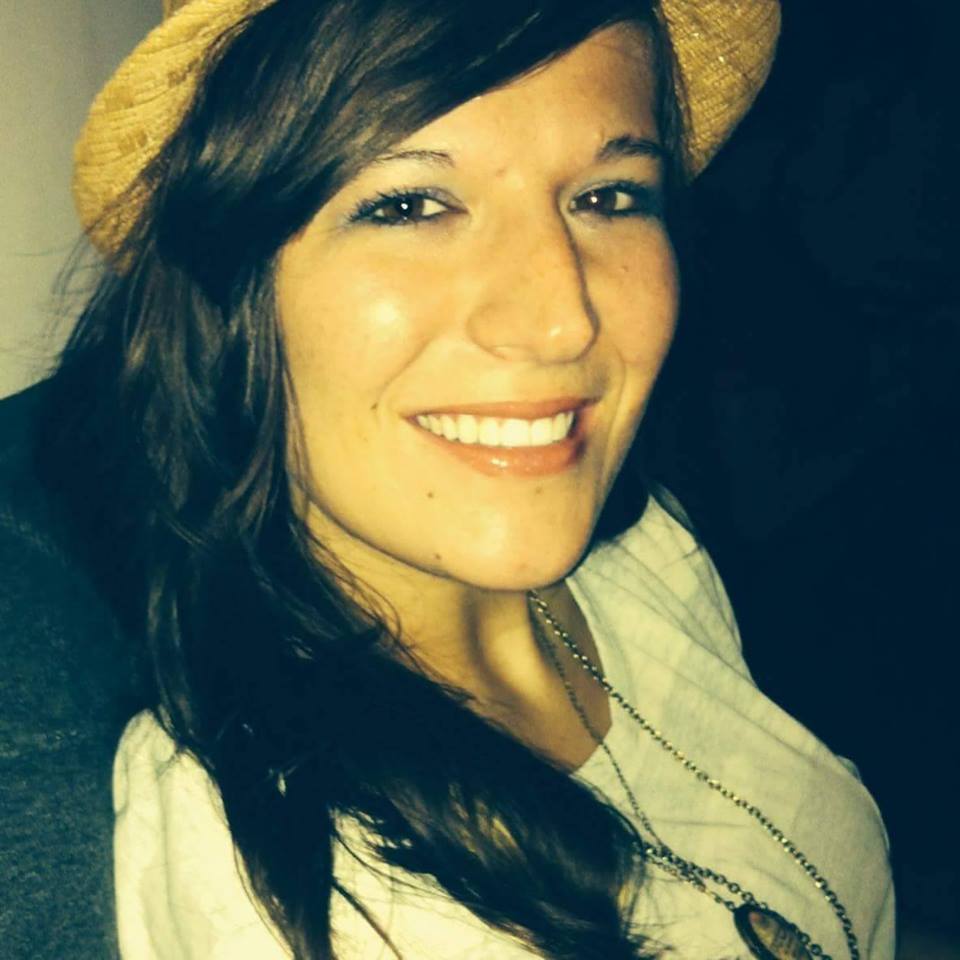 Kaycee Morrow ★★★★★
"Impact Collision was the best decision I ever made... They made the whole process SO easy, and it felt effortless from the moment I started working with them. I received my car back this last week, and literally feel like I have a brand new car all over again. Their team is amazing and they don't do anything half way. They are the nicest people to work with and you not only leave with a good looking car, but leave feeling encouraged and cared for. ABSOLUTELY recommend Impact Collision to anyone looking!"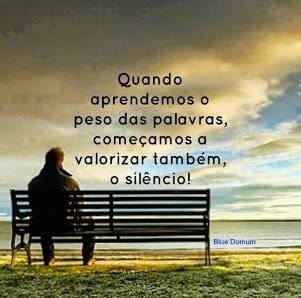 Amil Rodriguez ★★★★★
Nice And friendly people. They did a great job on our bumper replace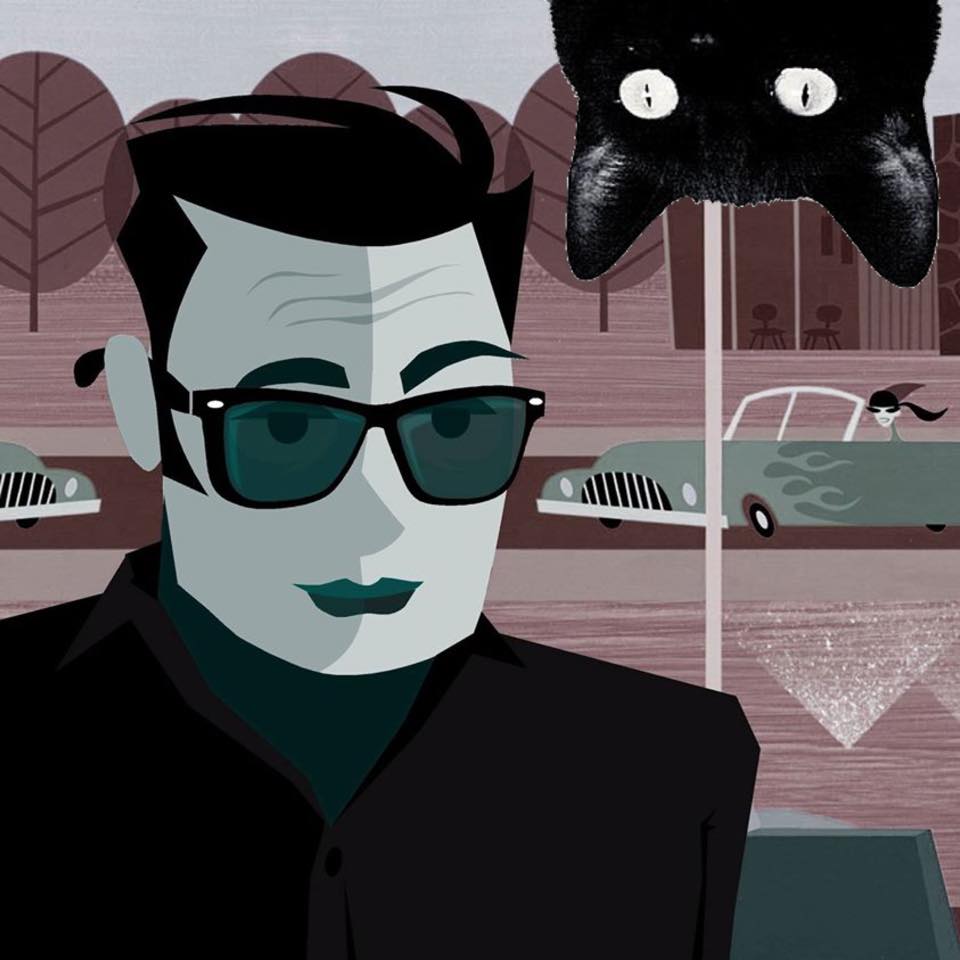 Scott Kennedy ★★★★★
Very happy with the service... got me in quick and repaired my bumper that i was told could not be repaired! Impossible to see where the hole was now... thanks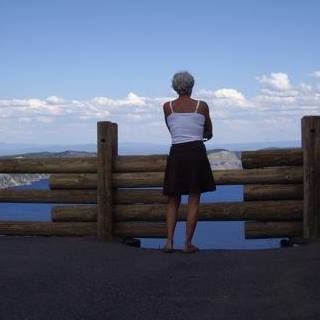 Cindy Thompson ★★★★★
I've known one of the owners his whole life. He's honest as can be. Whatever he tells you, you can take it to the bank. He's a very hard worker. I hope I never need his services but that's where I'm going if I do.
Kyle Turpin ★★★★★
"Awesome people! Awesome service and prices! Highly suggest them for all your body work needs!"
Free Estimates
Contact us today!
Phone: (606) 679 8000
FAX: (606) 679 8001
Hours:
Monday – Friday: 8am – 5pm
We also can be contacted by email: info@impactcollisions.com